Your Business Transformation Agency
Defining the Process
Mapping the Customer Journey
Digitising the Experience
Activating the Team
Learn more
ACTIVATING THE TEAM
Award Winning Training - Online, Streamed & Classroom
World Class Training
Delivering Training & Development that really sticks. Improving customer experience, sales, retention – all with measurable ROI.
Classroom, eLearning, Online Learning or Live Streamed Events
Subject Matter Experts
Creating consistent performance within Sales, Account Management, Aftersales, Customer Service, CRM, Leadership & Financial Services Compliance.
Sectors
Providing inspiring training for Retailers, Hospitality, Airlines, Automotive, Healthcare, Financial Services & Franchising across the globe.
Blended Learning
Bespoke content through Product launches, Traditional IBT, Activity-base learning, eLearning, Mobile learning, Integrated burst learning, Self-directed learning, Gamification & Al – all designed to deliver sustained business outcomes.
FINESSE DIGITAL
CONNECTING YOUR CUSTOMERS
Business 4.0
Digital solutions that follow your customers' journey – presenting your products and services at the right time, in the right way and with the right emphasis.
Omni-channel and multi-channel experiences that increase sales, satisfaction and engagement:
WEBSITES – SOCIAL ENGAGEMENT TOOLS – APPS
Innovating and integrating learning experience through:
ELEARNING – GAMIFICATION – MOBILE LEARNING – SOCIAL LEARNING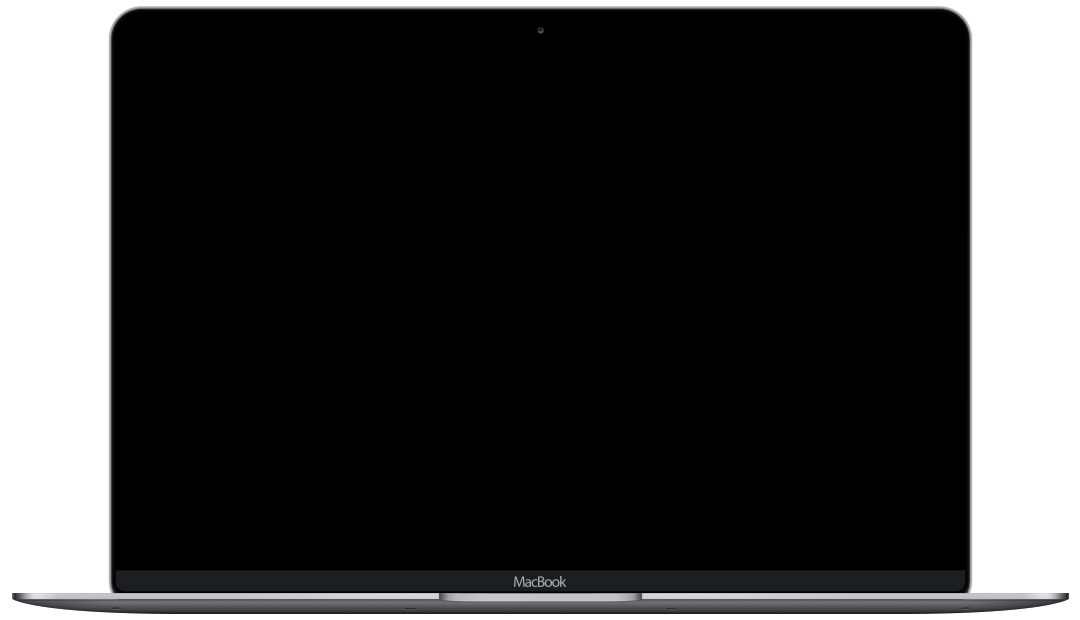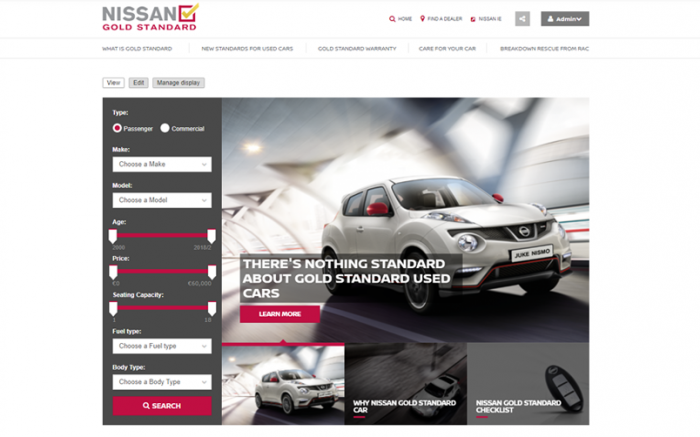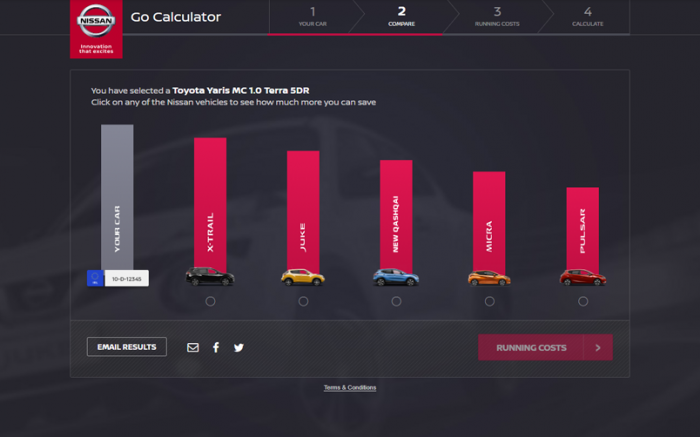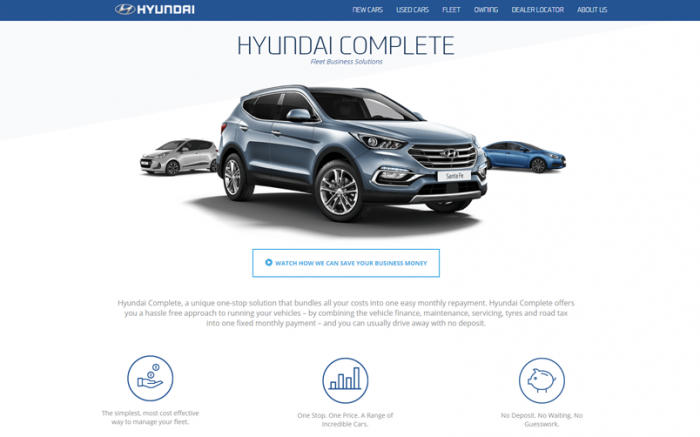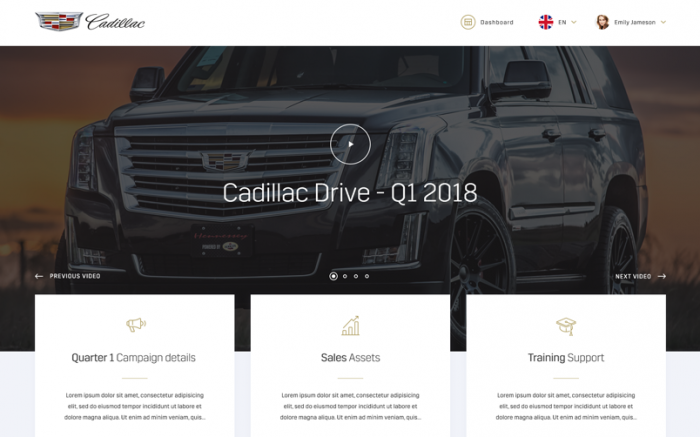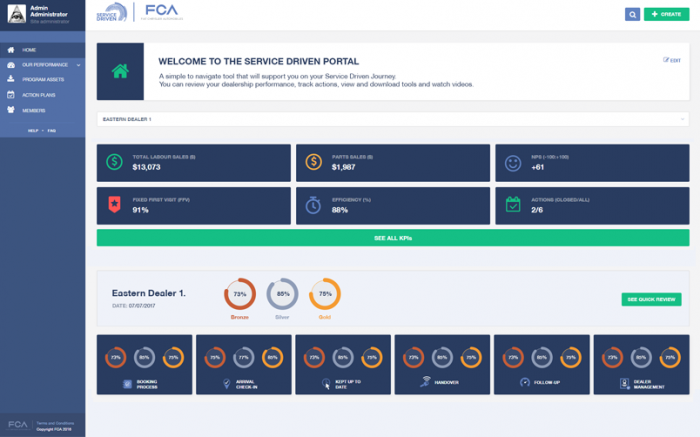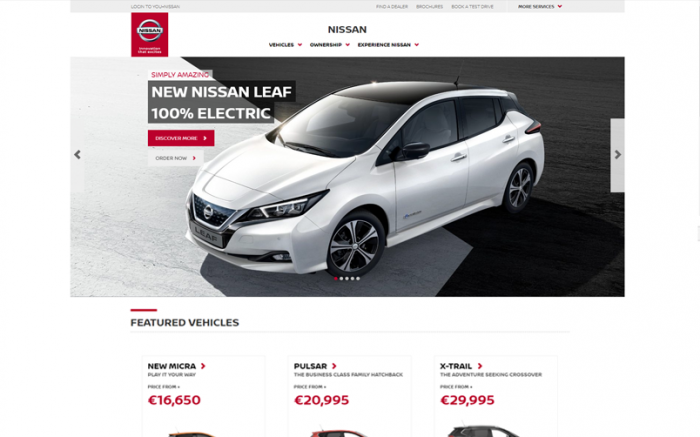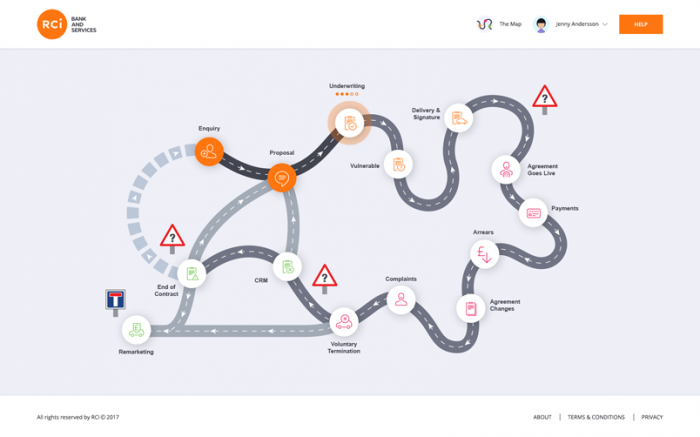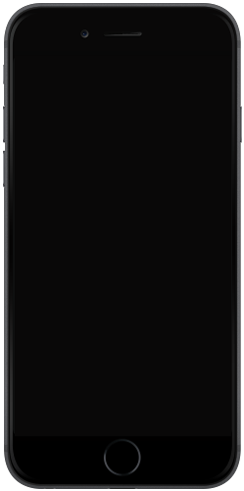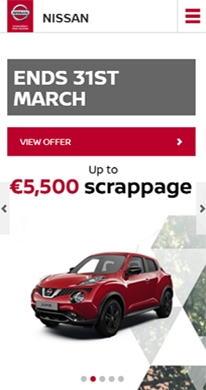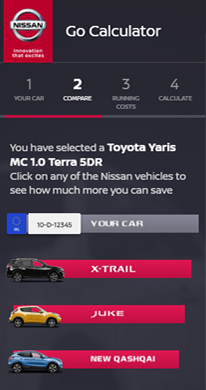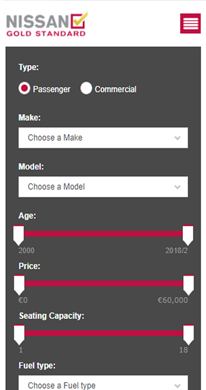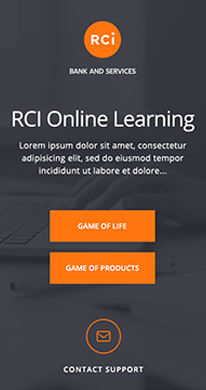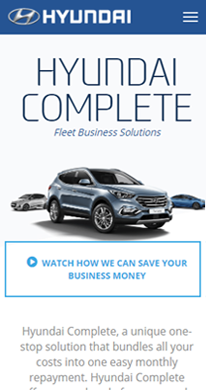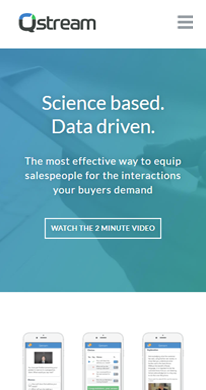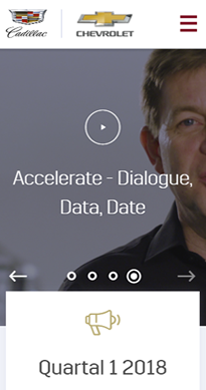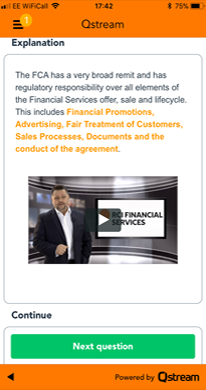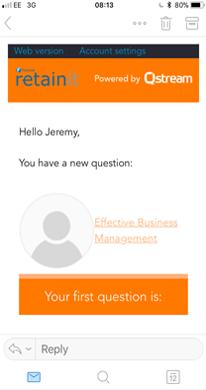 FINESSE EVENTS
WINNING HEARTS & MINDS
Helping you Communicate
your Strategy
Product Launches – for internal staff, press or customers
Conferences & Meetings – Global, National and Regional
Live Streaming – Sharing your message in real time, pre-recorded or live broadcast
Inspire me
Our Clients
We are honoured to be associated with some of the world's most innovative and
forward thinking businesses - across a breadth of sectors, markets and countries.
Contact us - Say Hello!
Contact Us
hello@totalfinesse.com +44(0)1234 262269
Registered Office: 31 Darlow Drive, Bedford, MK40 4AY, UK
Specialist teams in UK, EU, Middle East, APAC & Americas
Total Finesse Ltd ©2022
Registered in England & Wales number 6475834
VAT Registration Number: GB924759491
BACK TO TOP